Ubuntu Touch 2020 – Linux gets its big name as computer software developer. Recently, it also tries to introduce Ubuntu touch as the market competitor for android and iPhone. As expected from newly released system, many features are still missing. However, the performance tells that further improvement will definitely boost the product. Are you interested to learn more?
– Why Is This OS Attractive?
It appears in the headline that Linux launches its Community Edition of PinePhone. Previously, the program is used in another product, PineBook Pro, and the respond is quite well. The customer could order this phone and it had started shipping last May. For a promising product, $150 per phone is cheaper than the other competitors.
Compared to the older version, PinePhone has improved motherboard quality for better data processing. From the improvement, it could be seen that the manufacturers appreciate the brain as value its customers. In addition, it also has additional logo on the backplate and improved Unity 8 interface, which works fairly well without any buffering.
Do not expect a fully-functioned product like android now, because it still needs time for further development. However, many costumers share that the advanced products later would be amazing and probably even better than the other competitors.
What Are the Available Features?
As the product has not reached its final form yet, the persons who will fall deeply on the product would be the tinkerers. They would be pointing at many areas that could be boosted for maximum performance. These suggestions are precious input to the company since they could maintain the good quality and updating regularly like online games.
Several months ago, basic features like text messaging, GPS and voice calls are not available. The old product can't even connect to WiFi or send files via Bluetooth. Even though these features are commonly found in other OS, it is a great lap for Ubuntu company.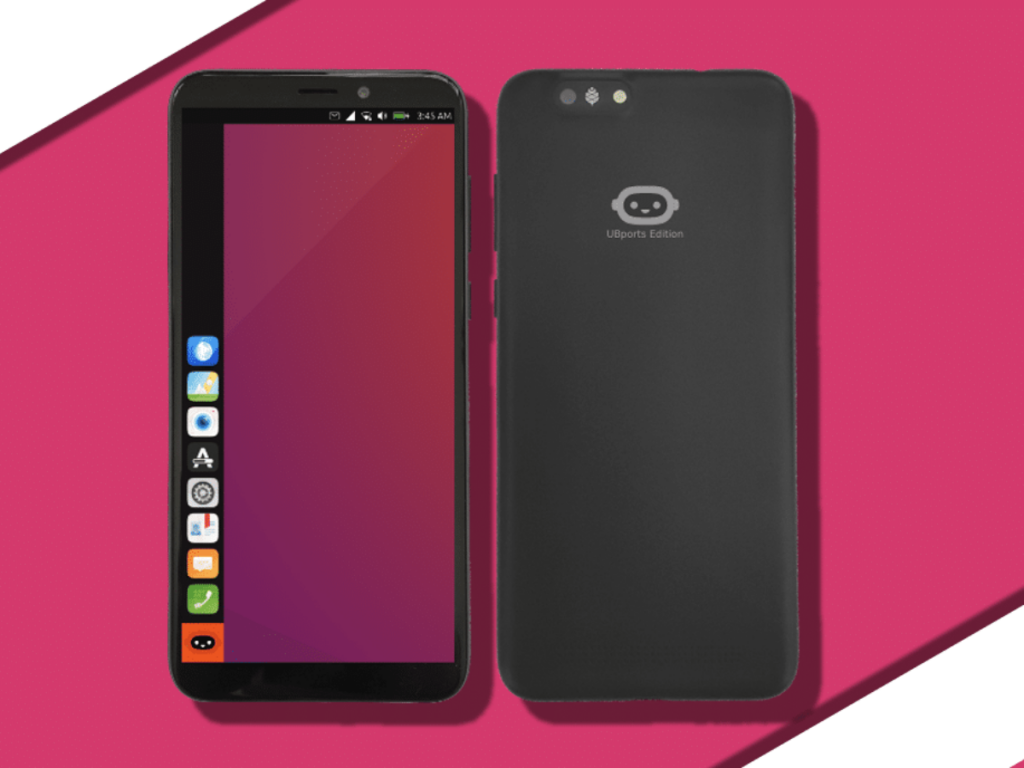 Unfortunately, Ubuntu has not moved to camera quality and battery optimization yet. It should be charged often and the picture taken won't be good. The customers predict that these area will be upgraded in the next product.
The launching of Ubuntu Touch 2020 has been the talk of the town. It is not anticipated for its brand-new innovation but for its development. The previous version is working exceptionally well, so public can't wait to see the progress. If the start is as strong as today, without doubt the next launching would be even greater.