The world of technology is now more sophisticated. We can get almost all the information just by using a cellphone. Before the advent of Android, smartphones were only issued by Apple with the iOS operating system. But after that Google released its own operating system called Android. When it was first launched, Android was immediately welcomed by the community. This is because Android is considered an operating system with pocket-friendly device prices.
Google does not issue patented devices for Android, but electronic companies that issue mobile phone products can work with Google to install the Android operating system on the devices they make. Because of that, Android is used in almost all devices which of course makes the majority of applications installed by Google. This Android system concession also makes Android devices richer with various brands and features. In addition, the price of Android smartphones is also competitive, ranging from cheap to expensive devices with special features.
Maybe those of you who are not familiar with the world of technology only know Android as a mobile operating system. In fact, there are also other operating systems issued by different companies. Some examples of these operating systems are Linux and Ubuntu. In this sophisticated era, you can use android applications on linux and ubuntu. You just need to use a program called Anbox. Nabox is an application that allows us to run android operations via linux and ubuntu. This application is very helpful if we want to run Android applications directly on our PC. Here are the steps you can take to run the Anbox program.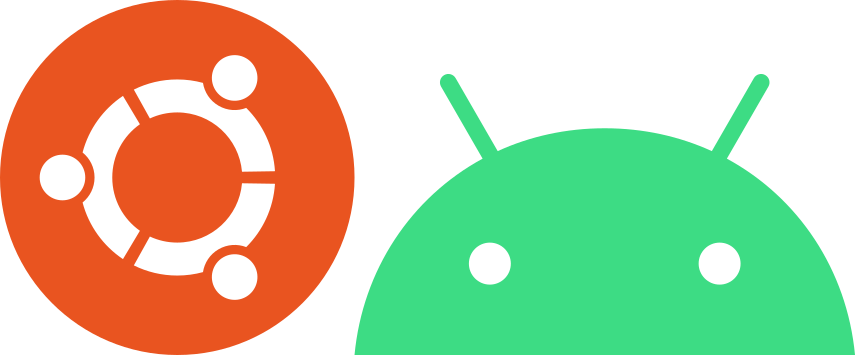 Install Snap on Ubuntu
Snap is one of the conditions to run Anbox. Snap serves as a container to hold all the data in the Anbox application. If we use a Linux distribution OS that has Snap installed then we can go directly to the next step.
Install Anbox
We can directly install Anbox directly to our PC. We can also download Anbox for free via the internet. After we run the Anbox installer we just need to follow the steps in the installer. Then we just need to wait until the installation process is complete. The Anbox program allows us to easily run apk-based android applications on a PC without having to install an emulator.
Install android apps via Anbox
After the installation process is complete we can directly install the apk or android application directly to our PC based on Linux or Ubuntu. The first step is to prepare an apk-based application that we will install. Then we just install it. After the installation process is complete we need to prepare a directory or folder to store the data. After that we can open the application through the directory that we prepared. The last step is to run the application that we have installed.
The method above is the easiest way to use android applications on Linux and Ubuntu based PCs. The application can be directly run as well as we run applications via mobile phones. We can also install various android applications to our PC according to our wishes. We can also separate PC programs and Android programs directly so that the list of applications on our PC does not pile up and it will be very easy for us to run the Android applications that we have installed.