There are many questions about other essential Ubuntu apps that may need to install. Now, this is the time to figure out four must-have apps for Ubuntu desktop. Here we will not talk or suggest apps that ship by default on Ubuntu like Firefox, LibreOffice, Transmission, Thunderbird, etc. Not of all the apps below will be of use for everyone, but you should find software that suits you in the list below.
The first additional Ubuntu app you may need to install on your desktop is the GIMP. The GIMP stands for the GNU Image Manipulation Program and is free and known as open-source Photoshop alternative. But, you need to know that it lacks some of fancier flourishes of Adobe but in some areas, it will beat at its best. The GIMP is perfect for doing serious pro-touch up work of your photography, creating a majestic meme, or autotuning a selfie avatar. If you love watching movies or music videos offline, you better download and install VLC. Like The GIMP, VLC is one of the most popular open source software on earth! It is a versatile desktop media player which can handle most of media format you throw at it.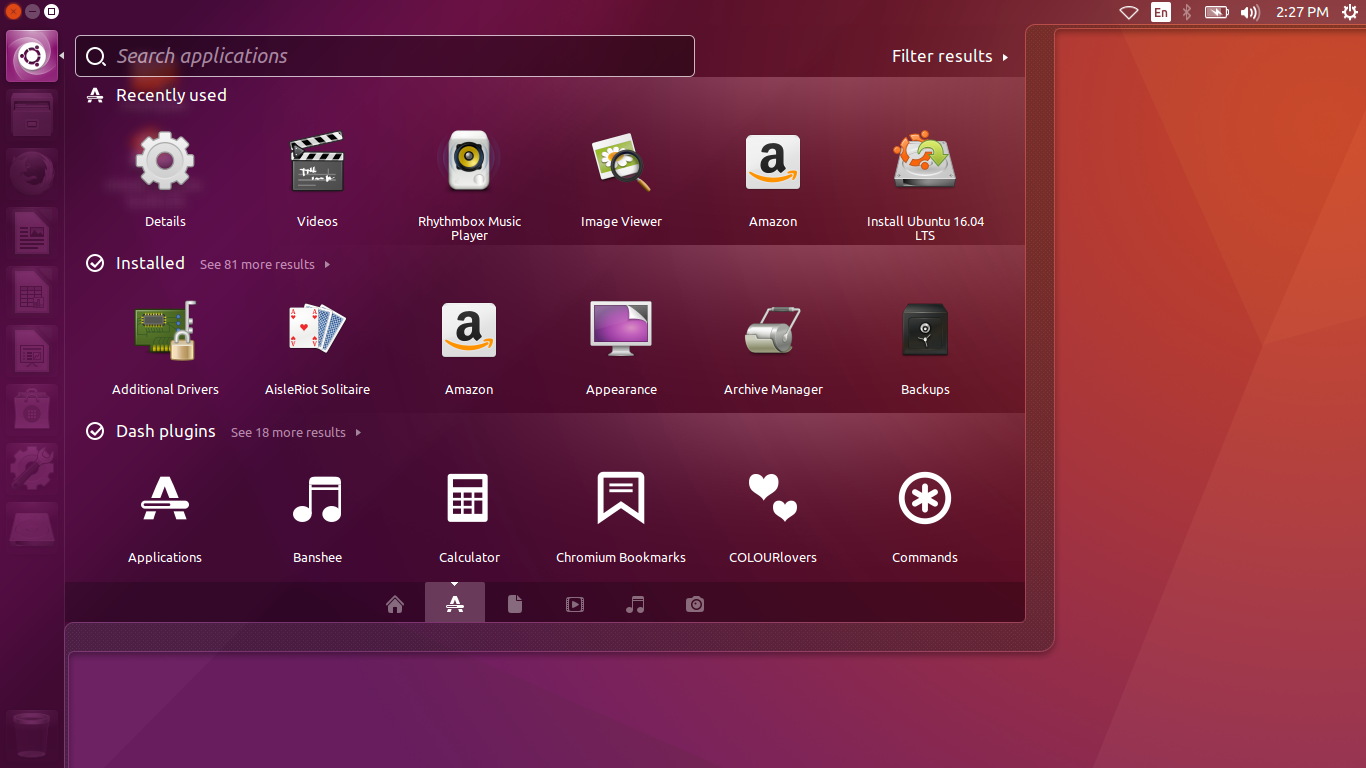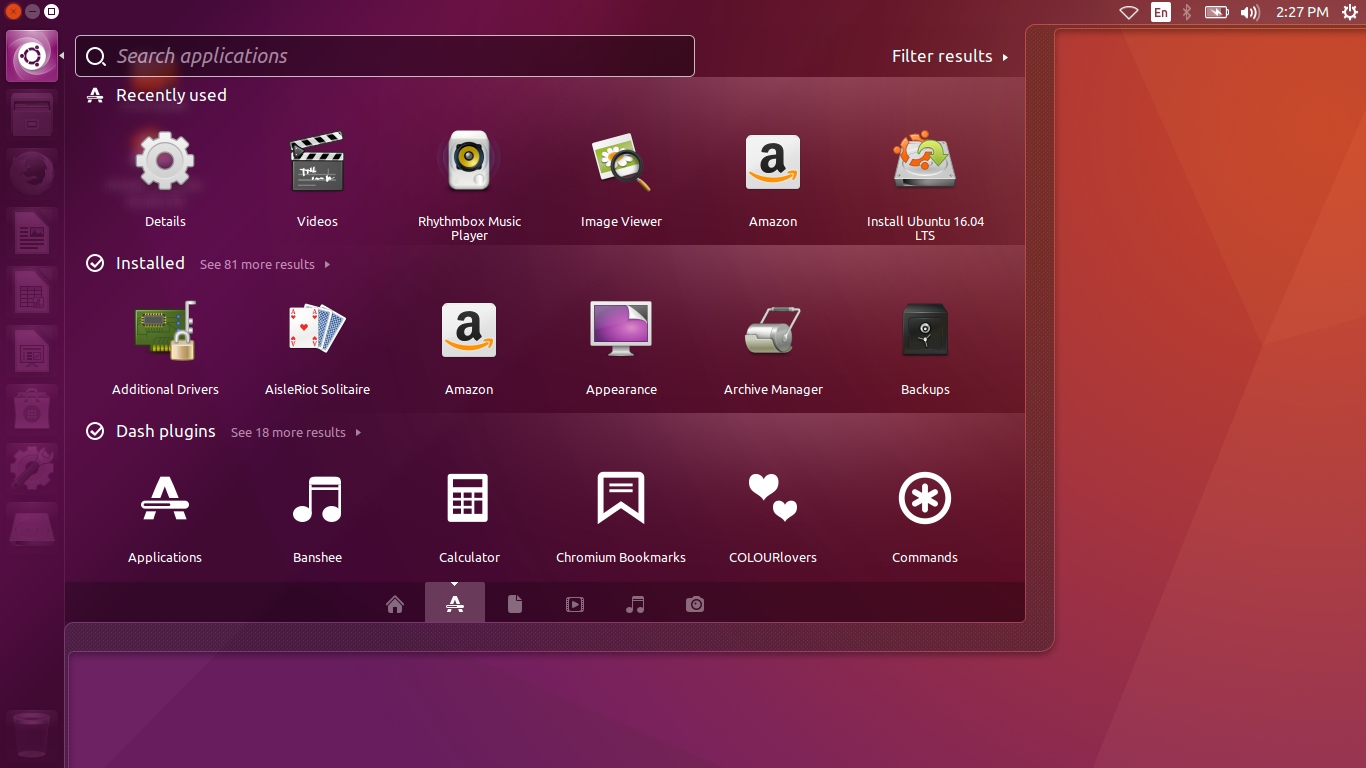 If you want to have a huge storage to store your file or to share files with your colleagues. We suggest you run Dropbox Cloud Storage. Dropbox has an official Linux client that connect with the Ubuntu desktop. You can quickly sync files to and from their service, backup your files instantly, and share your files easily, and more. If you prefer to use Google Drive, you can install Google Drive on Ubuntu which is widely available for all Ubuntu version. Last, Steam Linux Gaming is a must-have app for Ubuntu Desktop if you plan to play the game at your desktop. Steam Linux Gaming has over 3,000 games including big titles like Total War: WARHAMMER, Tomb Raider, etc.