As the other half of the two most powerful mobile operating systems currently on the market, Android sure is the one invention that people rejoice over. It is much praised for its user-friendliness and the freedom it offers its users to customize everything is treasured. You can discover tons of apps developed for the operating systems, typical of such an environment. It revolutionizes the way people communicate and interact with their gadgets. And life could never be any easier with the presence of Android. But there is a downside to this as well. With so many apps available for download, you may hit that proverbial rock and choose to stop selecting what apps to download. As such, you need a guide so your Android device can keep up with the change. Just for your information, by March 2018, the number of apps available on Google Play Store has reached the 3.3 million mark. You can imagine all the hassles there is to be when it comes to choosing just one that does the job very well. A lot of those apps share similar functionalities, making it rather pointless to give all of them a try. So, paring your selection down to just one would be helpful. Launcher app, for example, is offered in tons of options. But the best could be the Nova Launcher. One of the oldest launchers on Play Store, Nova doesn't take up too much space on the phone and comes with an array of customizations.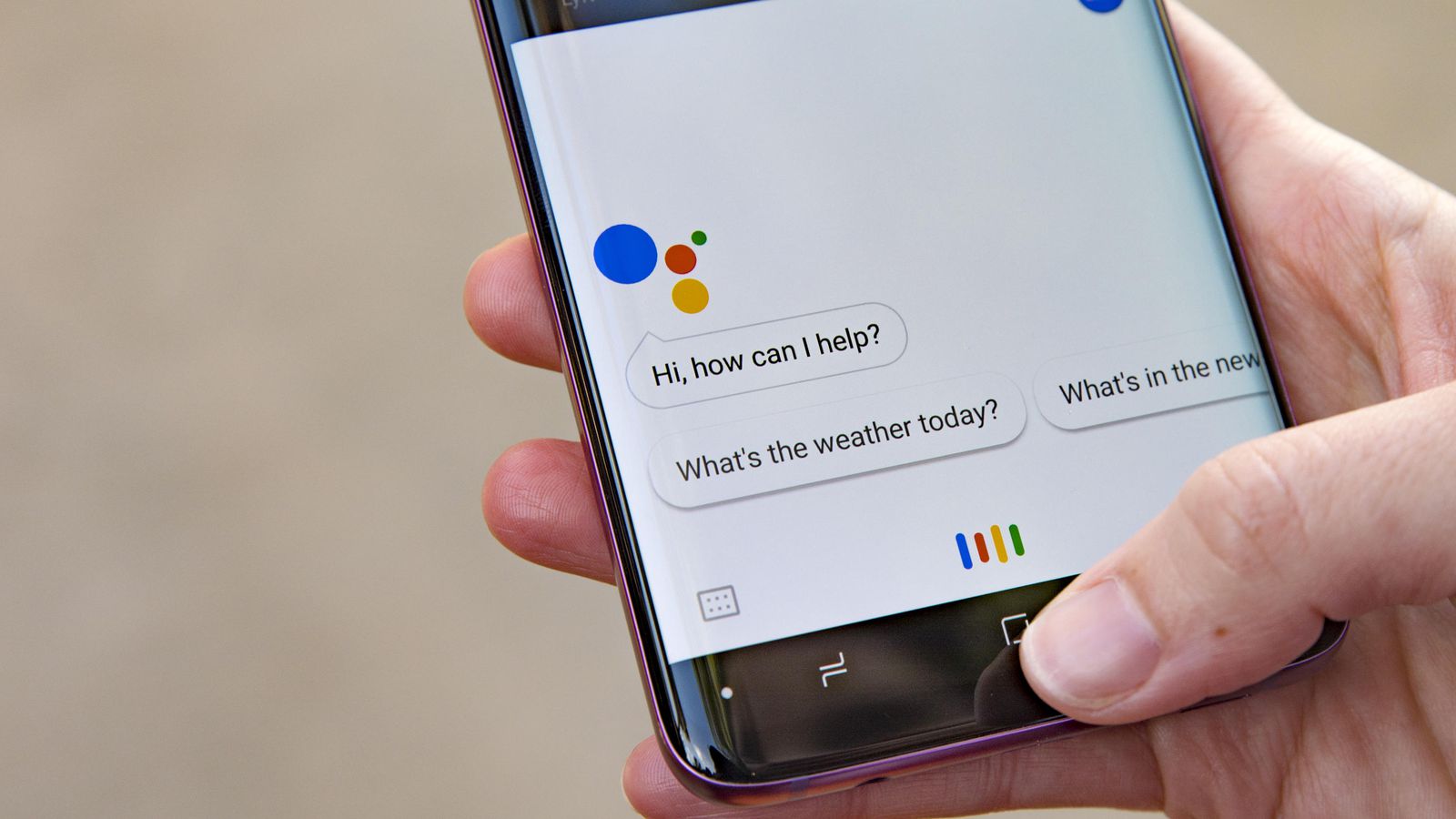 Google Assistant is an assistant app that you should consider taking. This app can also run on iOS and Android (Marshmallow, Nougat, and Oreo) can make use of its features the most effective. Swiftkey is a keyboard app used by more than 250 million users across the globe. It comes with artificial intelligence that allows it to learn a user's habits and predict what they are going to type—quite accurately.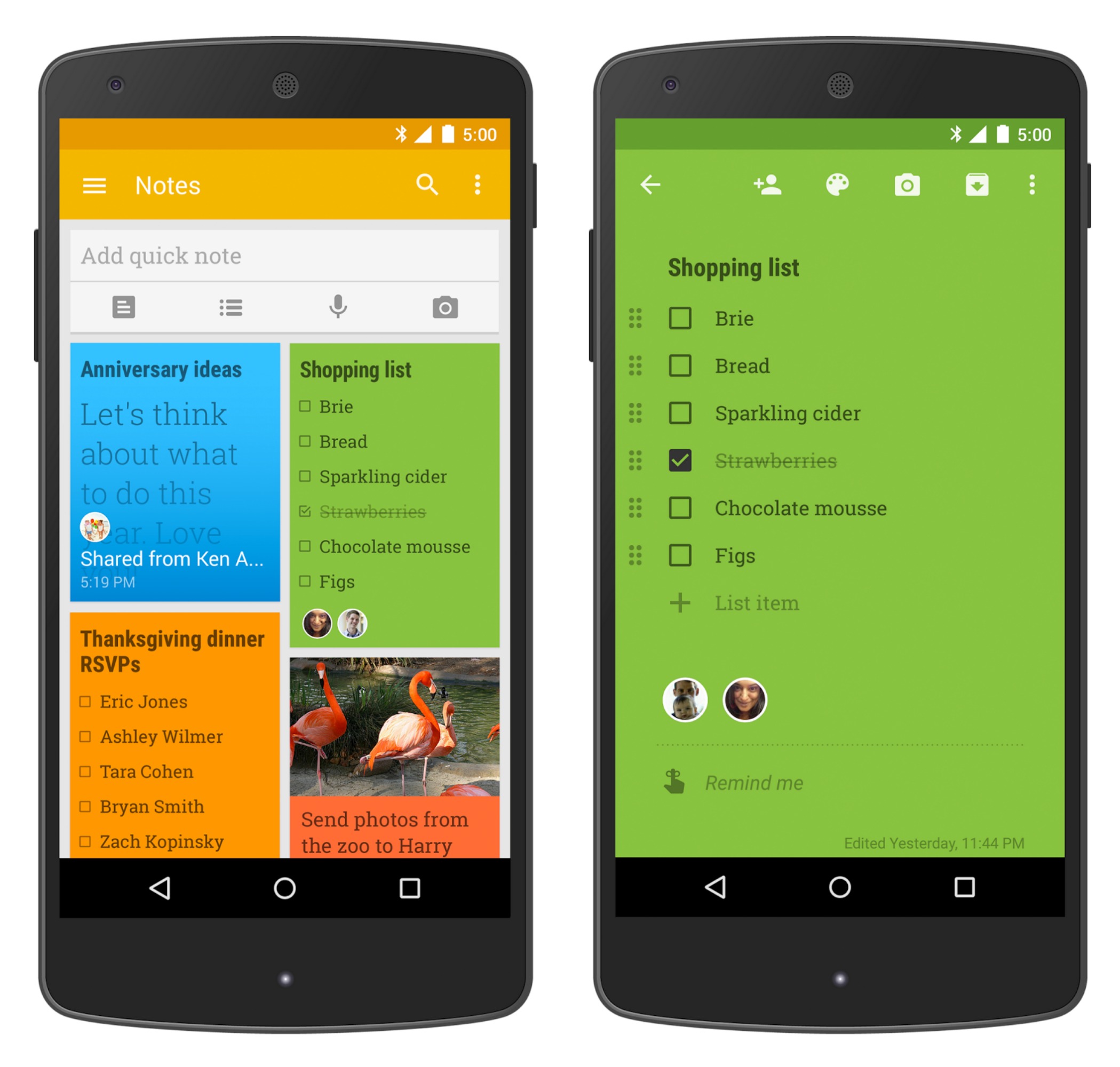 Google Duo is a video calling app by Google, presented with an interface that is simple. Login and number verification is pretty easy and simple and making video calls is as fast as standard phone calls. iOS user can also benefit from this app. A few note taking app can rival Evernote. It is a cross-platform app, meaning it can be used across different operating systems and sync back and forth. If you are a loyal Google user, Google Keep can be an alternative.