What You Need to Know About Android 11 – There is good news for android users: the android 11 is going to be released soon. The manufacturer claims that the android 11 would be even better than android 10 especially in personal data protection. This will be a dream product, providing better efficiency for the users. What are some upgraded features mentioned by the manufacturers and how they are better?
– Messaging in Chat Bubbles
When a new message comes in, android users could see it in the notification. However, they should open the application again to read the whole message. With chat bubbles, the access to new message will be easier. The bubbles will appear on the screen; tap and the message will appear. Simple, right? Similar API has been applied by Facebook app.
In addition to the chat bubble, the costumers will have more convenient way to access all messages from various application in one click. This feature is called "dedicated conversation section". The idea is providing one stop access to the users, similar to online games provides one account to access many games offered in the site.
– Using Notifications to Send Images
Many android users notice that they could reply immediately from the notification. Unfortunately, this offer doesn't apply to all apps. No need to worry, android 11 will make this possible. As long as the application permits, the users could even send an image from the notification.
Then, how to tell if this feature is actually working? The users could try to copy an image from Google and paste it in another apps. If it runs smoothly, then the sending images feature works properly.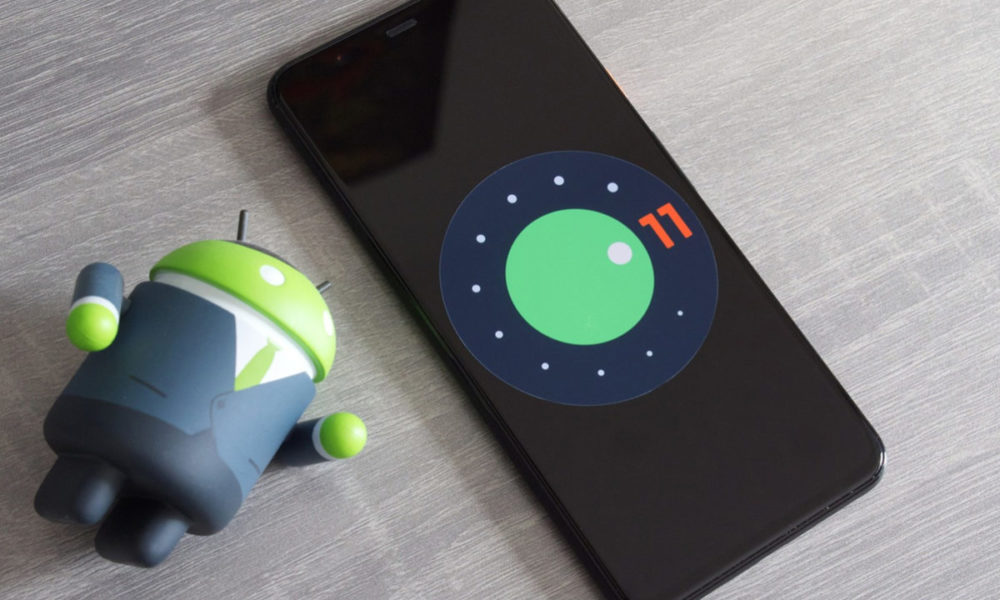 – One Time Permission
Remember how users could control the access to each application in android phone? This system is getting better! Now the users could give one time permission to every app they want to open. The feature is focused on the apps with potential data exposure, such as maps, camera, and microphone.
If you are looking for a better android version, then the time has come. Android 11 shows improvement when compared to the previous android 10 version. First, this version has bubble chat even for messaging app. Don't forget to check the other features to tighten security and privacy data!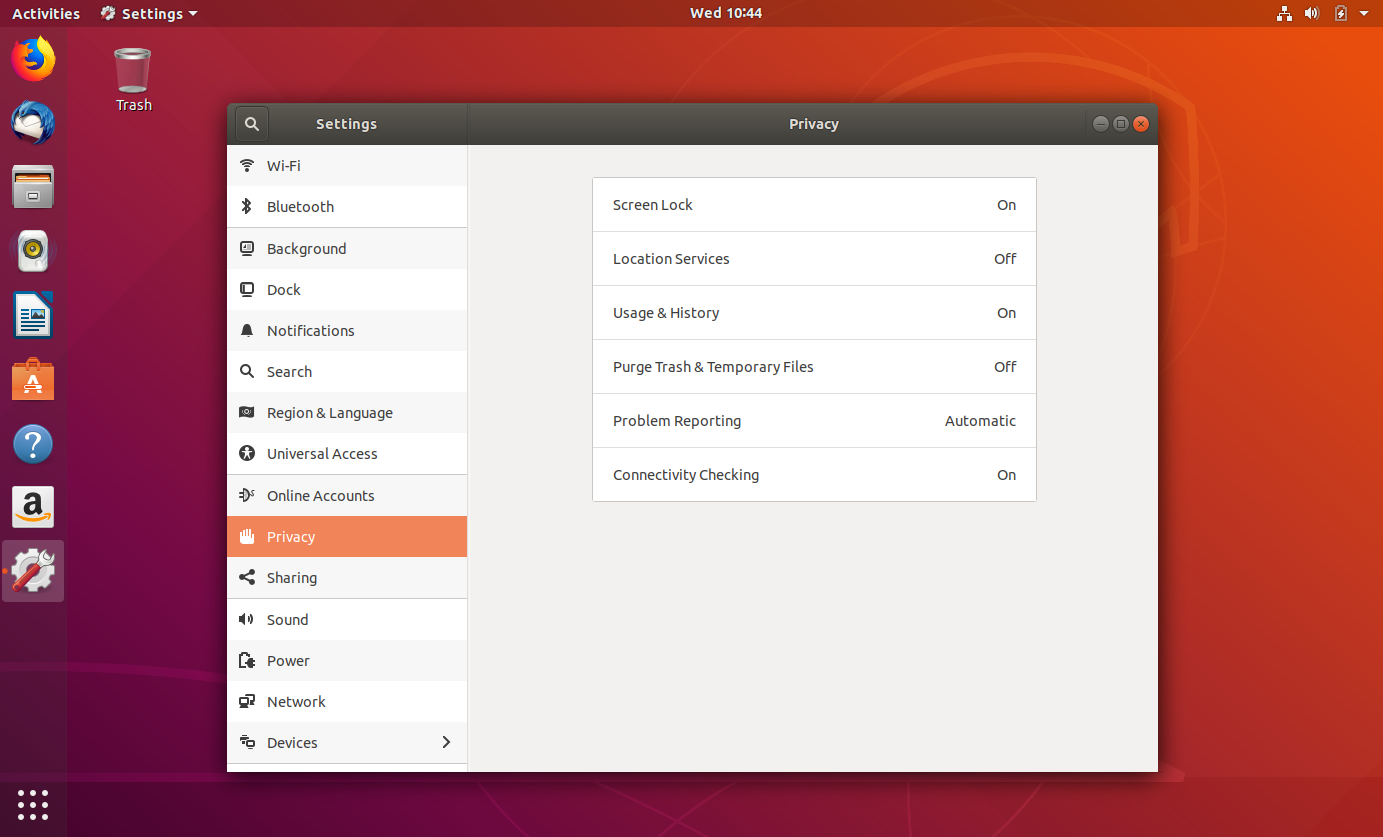 It is glad to hear that Ubuntu 18.04 has been launched and it is the right time to give a try. And, if you decided to install 18.04, you may have seen the new features in Ubuntu 18.04. But, there are few additional steps you may need to do if you want to have a greater experience with Ubuntu better. Just to be clear, what to do after installing Ubuntu 18.04 depends on your needs. And, this list contains general things that may be useful for most users. The important thing you need to do after installing Ubuntu 18.04 is to update the system without fail. It may sound strange because you just installed a fresh OS but it is recommended for you to check the updates. You can press Windows Key to launch the Activity Overview and search Software Updater then run it to check the update. An alternative way to update Ubuntu, you can use a command Ctrl+Alt+T. Once you have installed Ubuntu 18.04, there a customized GNOME desktop that includes features from both Unity and GNOME. It provides a quick access about where is what in the welcome screen. It is important for you to know the GNOME desktop in detail. So, you know how to use the GNOME and do useful tweaks to the system. Here, you can do visual changes like the wallpaper, the lock screen, and the position of the dock, etc from the System Settings. Next, for more software, you need to activate additional repositories. As for the information, Ubuntu has a number of repositories from where it provides for your system. The repositories include Main, Universe, Restricted, Multiverse, as well as Canonical Partners. If you enable all these repositories, you will have an access to more proprietary drivers and software.