What You Need to Know About Android 11 – There is good news for android users: the android 11 is going to be released soon. The manufacturer claims that the android 11 would be even better than android 10 especially in personal data protection. This will be a dream product, providing better efficiency for the users. What are some upgraded features mentioned by the manufacturers and how they are better?
– Messaging in Chat Bubbles
When a new message comes in, android users could see it in the notification. However, they should open the application again to read the whole message. With chat bubbles, the access to new message will be easier. The bubbles will appear on the screen; tap and the message will appear. Simple, right? Similar API has been applied by Facebook app.
In addition to the chat bubble, the costumers will have more convenient way to access all messages from various application in one click. This feature is called "dedicated conversation section". The idea is providing one stop access to the users, similar to online games provides one account to access many games offered in the site.
– Using Notifications to Send Images
Many android users notice that they could reply immediately from the notification. Unfortunately, this offer doesn't apply to all apps. No need to worry, android 11 will make this possible. As long as the application permits, the users could even send an image from the notification.
Then, how to tell if this feature is actually working? The users could try to copy an image from Google and paste it in another apps. If it runs smoothly, then the sending images feature works properly.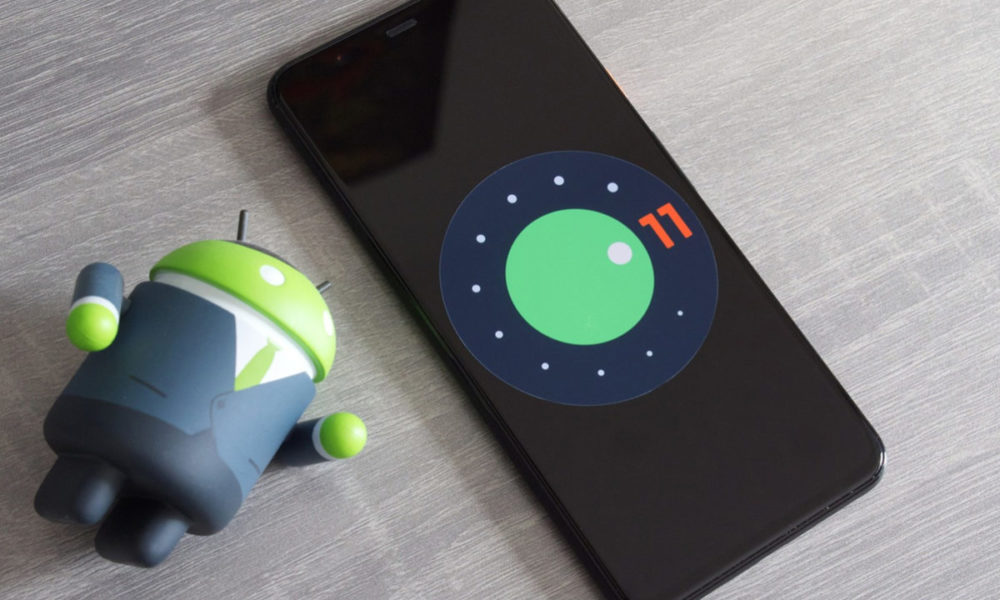 – One Time Permission
Remember how users could control the access to each application in android phone? This system is getting better! Now the users could give one time permission to every app they want to open. The feature is focused on the apps with potential data exposure, such as maps, camera, and microphone.
If you are looking for a better android version, then the time has come. Android 11 shows improvement when compared to the previous android 10 version. First, this version has bubble chat even for messaging app. Don't forget to check the other features to tighten security and privacy data!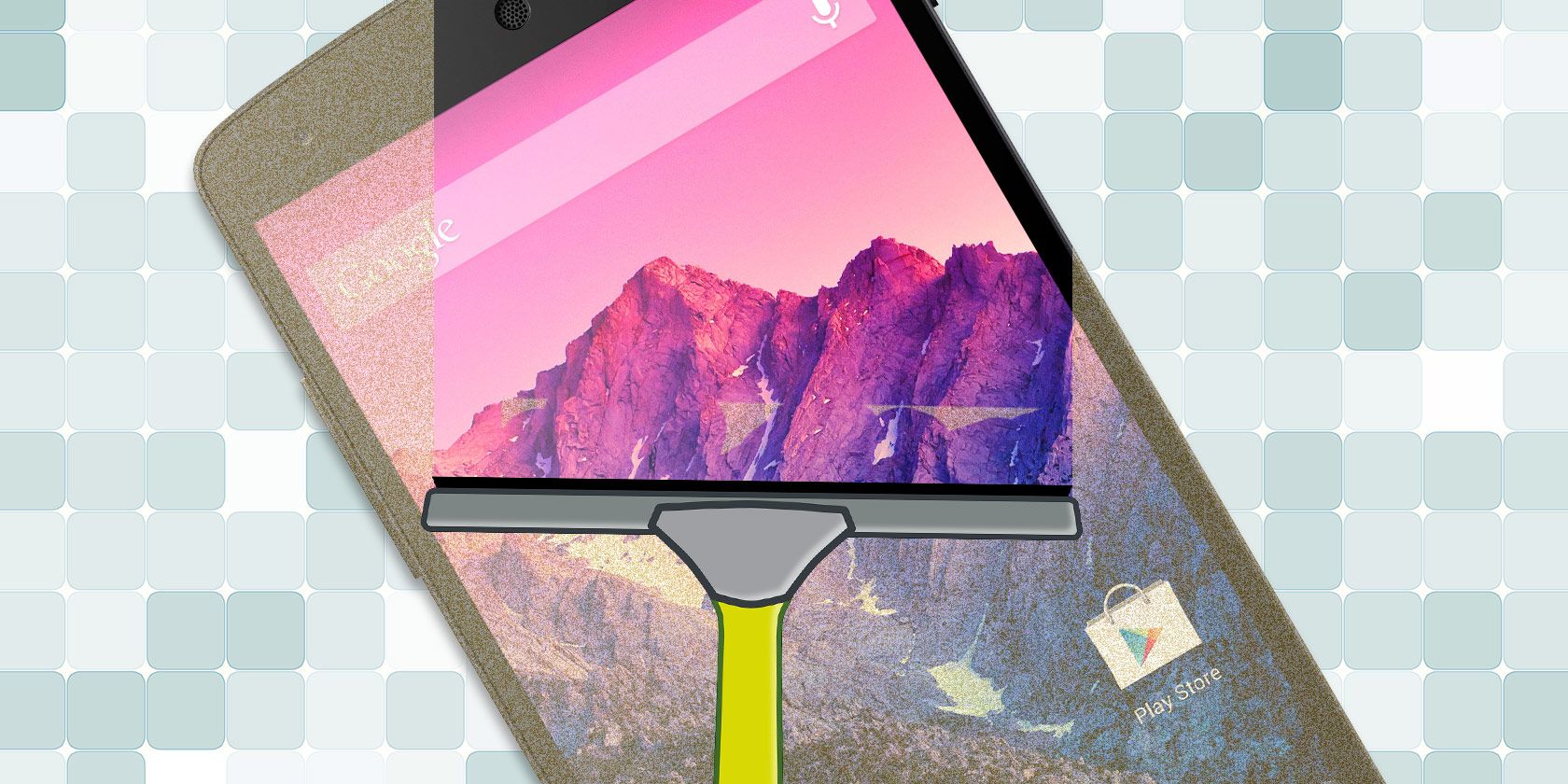 If you feel that the phone you are using is too heavy to open applications or just opening files, it takes a long time, then you should be wary. A slow phone or taking a long time to process something is indeed a problem that often irritates. For example, when we are in a hurry or there are important important things that require fast time, but when we want to open an application or file our cellphone is slow. This can be caused by the accumulation of junk files on our cellphones. Junk files or junk files or what is often called cache are memory residues from the activities we do on our phones. This file usually contains a log of running applications. This cache file is indeed a small file but if left continuously it will result in a pile of cache files which further cuts down on our cellphone memory. If left further, the memory of our cellphones will be getting thinner and the performance of our cellphones will also be getting heavier.
The accumulation of cache files is not very good for the performance of the phone. This file will continue to burden the performance of the phone and will take longer to process applications and even cause our phone to hang or freeze. The thing we need to do is to clear the cache file. Most smart phones today are equipped with a system built-in garbage cleaning application. If there is no such application, we can download it in the application store for free. Here are the steps to clean cache files or junk files on our phones.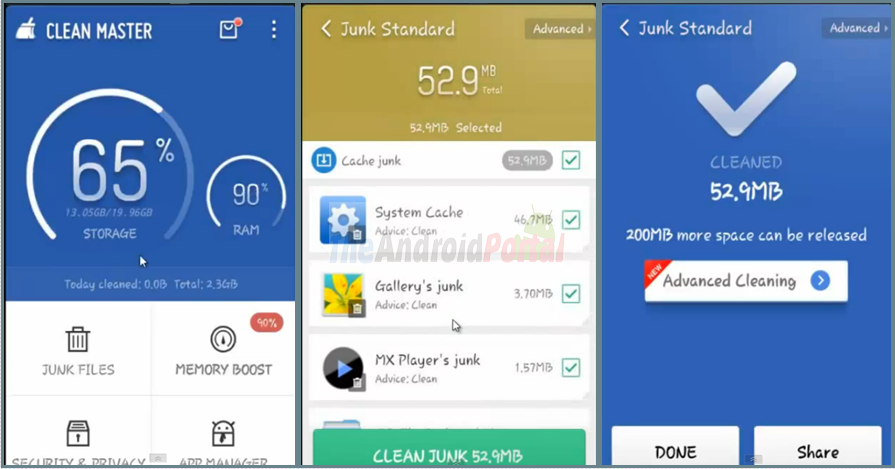 Open the app
We can directly open the trash cleaner application that has been installed on our cellphones. Usually the garbage cleaning application contains several menus that we can choose to maximize the performance of our cellphones. The menu includes a trash can, CPU booster, and similar file movers.
Run a junk scan
After selecting junk scan we can directly click start. The app will automatically scan your phone's memory for cache files. After the scan is complete it will display all the junk files from each application. We can choose manually or can do a thorough deletion so that there are no junk files in our phone memory.
Select the junk file you want to delete
Selecting junk files is the best way to keep important application data from being swept away. We can choose some files that are not so important to delete. This selection is very important to note because if you choose the wrong one, the application data may also be deleted.
Run memory cleanup
After selecting the file, we can immediately delete the junk file by clicking the available button. The application will immediately clean the file that we choose. After cleaning is complete, our phone will become lighter.
In addition to cleaning junk files, we can also do CPU boosting so that the phone's performance is maximized. We can optimize the performance of our phones by selecting the CPU booster menu. The application will automatically scan the CPU and performance of running applications to maximize the work process. This will make our cellphones lighter and also the battery will last longer. In addition, by doing this regularly, we can make our cellphones more durable and not easily damaged.